Friends of Kismiri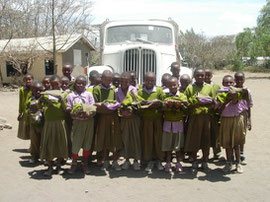 "Friends of Kisimiri" supports and carries out public school projects in Tanzania, first and foremost in the Kisimiri region. The supported projects are all based on active cooperation and integration of the local community whenever possible.
Take a moment and watch the documentary about the Kisimiri project below! 
Discover more on www.kisimiri.ch

Any donation will be highly appreciated.

PC: 18-678455-2 Vermerk: Finding Richard